HOW TO WRITE AN ESSAY CONCLUSION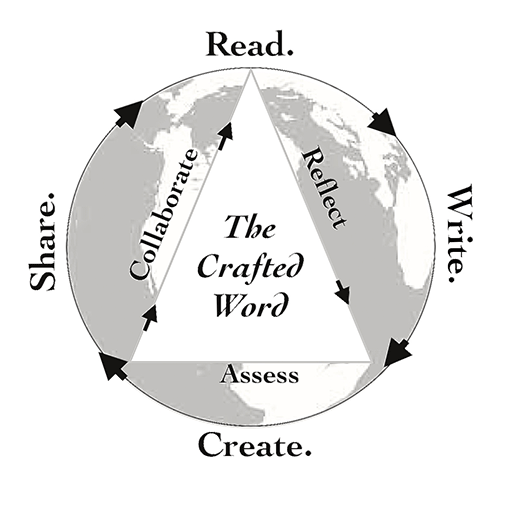 How to Write an Essay Conclusion
Cool Tricks for Better Exits
You are talking to a man who has laughed in the face of death,
sneered at doom, and chuckled at catastrophe.
(The Wizard in The Wizard of Oz, 1939)
Some Thoughts on Conclusions
          I wish I had a dollar for every time I had to shout at my kids, "Shut the door when you leave!"but usually they just give the door a lazy push that never really closes the door, and so they are halfway to the neighbors yard, and the open door is sucking the precious heat out of the house or letting in all sorts of nefarious insects, and I am all in a furious tizzy about my lazy, good for nothing children. Bad conclusions are kind of like that. They leave your reader feeling cheated and neglected—and sometimes just furious!
But slamming the door too hard is just as bad. So what is an aspiring writer to do?
You take the time to close the door carefully and say a few "thoughtful" words before you leave.
So it is with any writing piece. Good writing is as much a craft as it is an art, so here are some cool ways to craft a conclusion to your essay.
In general, a conclusion should restate the tone, mood, and direction of your essay while trying to include the added insights of your head and heart into a conclusion that is pithy (meaning clear and concise) and interesting (meaning you don't simply regurgitate what you have already said) and confident (meaning your tone is direct, assured, and imbued with a sense of finality).
Below are a few techniques that have stood the test of time and are proven winners in the broad world of essay conclusions!
Technique #1: Fitz's Tri-Colon Conclusion
Tri-colon+Parallel Structure+Haiku Sentence
The Tricolon: For some weird and mystic reason, we humans love to hear and read words, phrases, and clauses in groupings of three. (See the Wizard of Oz quote at the top of the page, or simply read my last paragraph–which I think is entertaining, enlightening, and edifying:) The tricolon is one example of what is termed parallelism or parallel structure.
Parallelism: In simple terms, parallel structure is the repetition of a word, phrase, or clause in a series of thoughts. And for the same mystic reason, we also love it when a writer or speaker uses parallel structure or parallelism when trying to create a more powerful effect in a writing piece or speech.
For Example
Parallelism of words:
I always try to make Fitz's Famous Fat Flapjacks thick, fluffy, and tasty. [The three adjectives are the same part of speech.]
 2. Parallelism of phrases:
Writing and singing is as fun as listening and grooving. [Here I use two similar gerund (verbs that work as nouns) phrases.]
 3.  Parallelism of clauses:
I like scallops; I like shrimp; I like trout; but I love lobster. [The four clauses all follow the same basic pattern.]
Here is a "semi" rubric to help you write a clear, concise, and powerful conclusion using tricolons, parallel structure, and a cool as all get out conclusion:
Use a tri-colon sentence to start your conclusion; add a bit of parallel structure to restate your themes, and then finish finish with a sentence that has haiku like brevity and beauty. It is perfectly acceptable to use the "I" voice if it feels like a better choice for you.
The Tricolon Compound Sentence: Create a sentence with three "clauses." Use a semi-colon after the first clause followed by a comma and conjunction before the last clause. This type of sentence is awesome because it allows you to express three related ideas in one sentence—one for each theme of your body paragraphs.
e.g. The first four books of The Odyssey gives us a glimpse into the life and times of the ancient Greeks; [semi-colon] they give us a lesson in the values and customs during the time of The Odyssey, and [conjunction] and they give us a story told through stories.
Parallel Structure: Create three or four four sentences (or clauses) that begin with the same type of phrase and which briefly captures the importance of each of the themes you wrote about in your body paragraphs. It should reflect your stating of the theme, but you don't want to repeat word for word what you already wrote in your opening paragraph when you "stated the theme."
e.g. Book I introduces us to….Book II explores the…, while Book III shows…. Finally, Book IV describes the importance of…
Haiku Sentence: Remember that the term "haiku" means "insightful fun" in the Japanese language, so this sentence needs to try and reflect the totality of your essay with a brief, pithy and final burst of insightful fun!
e.g. If there is anything to learn from these four books, it is true, as Herman Melville once said, that "A mighty book requires mighty themes," and The Odyssey, so far, is one exciting, memorable, and mighty story! [I added one more tricolon for effect:)]
This is how the conclusion looks when the separate parts are combined:
The first four books of The Odyssey give us a glimpse into the life and times of the ancient Greeks; [semi-colon] it gives us a lesson in the values and customs during the time of The Odyssey, and [conjunction] it gives us a story told through stories. Book I introduces us to….Book II explores the…, while Book III shows…. Finally,[transition word]  Book IV describes the importance of… If there is anything to learn from these four books, it is, as Herman Melville once said, "A mighty book requires mighty themes," and The Odyssey, so far, is one exciting, memorable, and mighty story! [I added one more tricolon for effect:)]
Crafted Word Tutorials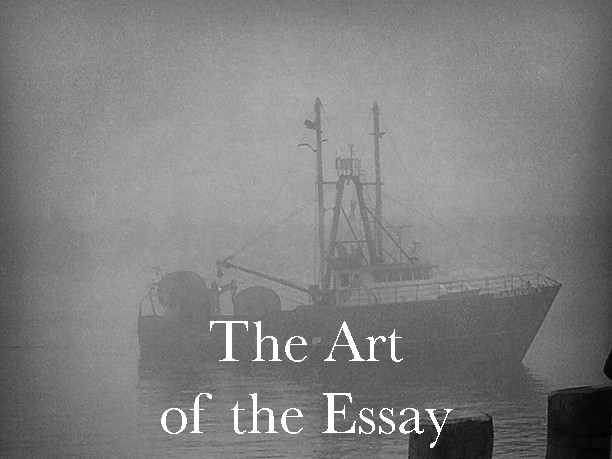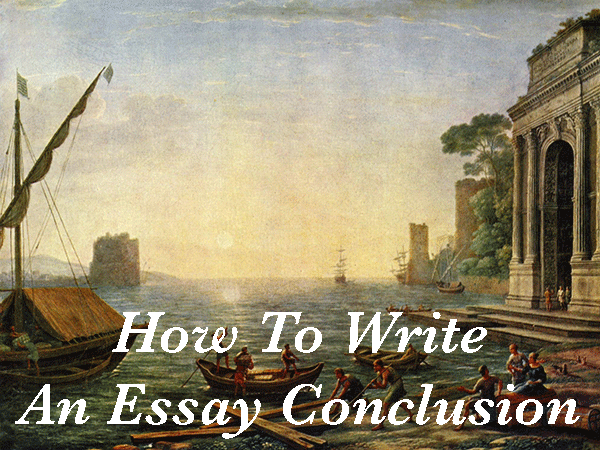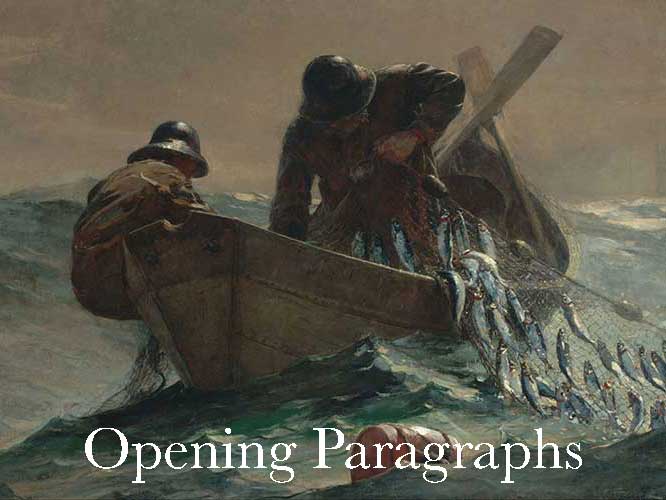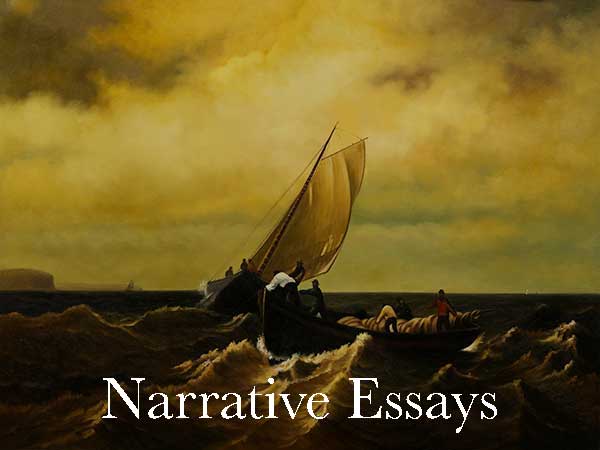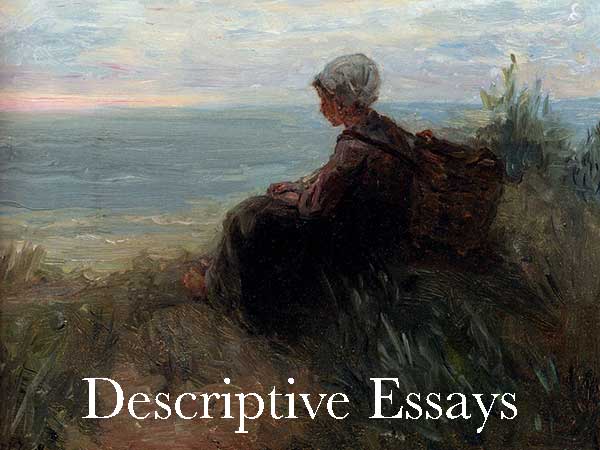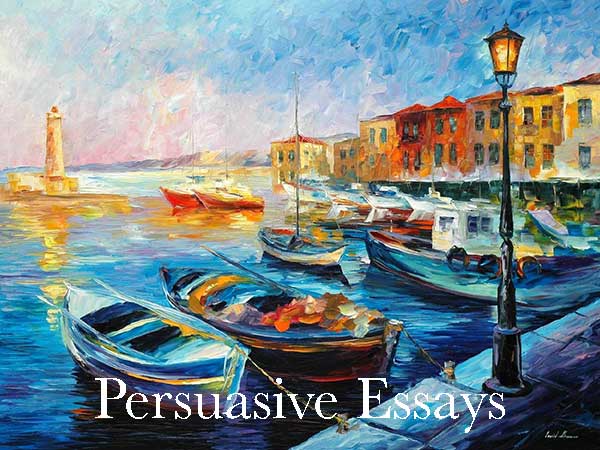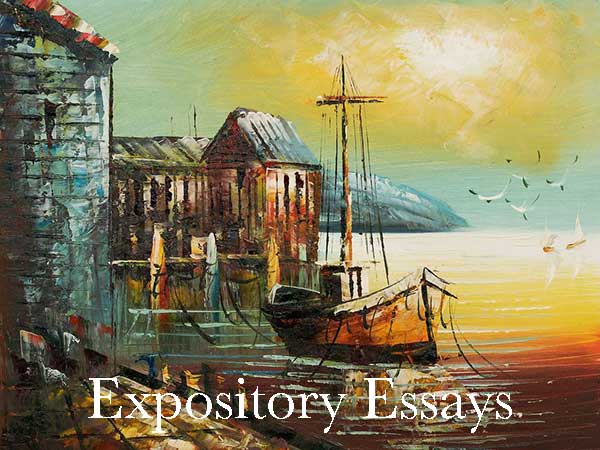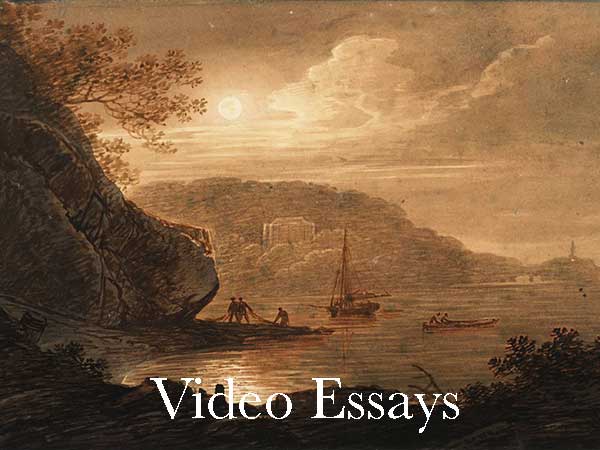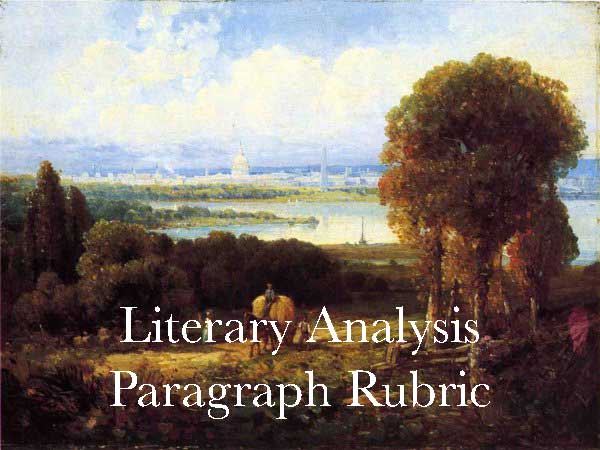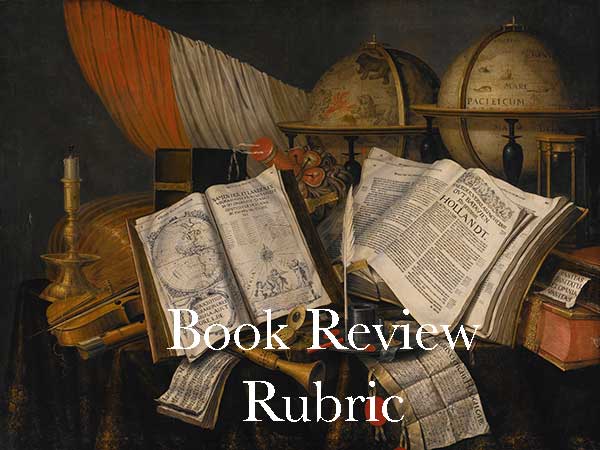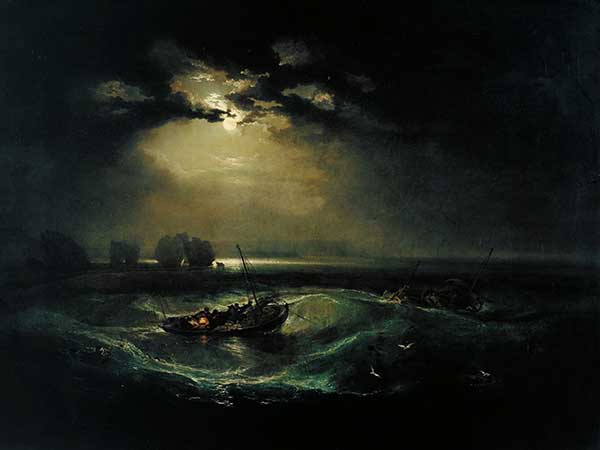 Crafted Word Rubrics