Book Review & Literary Critique Rubric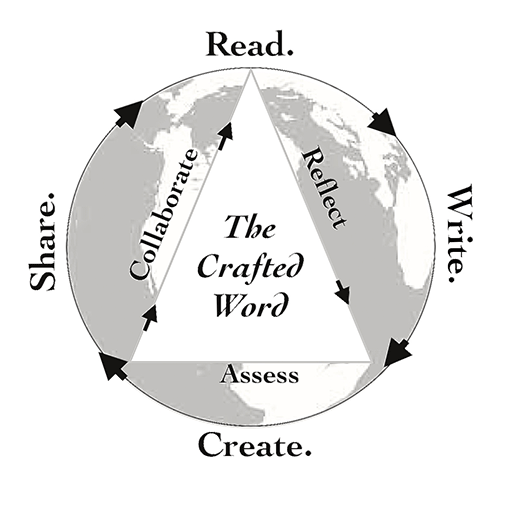 How To Write a Book Review
Some more cool tips & tricks to help you write well…
The Book Review Rubric
Simple Steps for Critiquing Literature
This is an effective rubric to use when writing a book, movie or game review. It works great for summer reading reviews, homework assignments, or just a great blog entry. Give it a try and see how it works for you.
1. Assignment Details:
Use a single appropriate and readable font: I prefer Times new Roman size 12 font.
Be sure that your assignment information is in the top right of your document:
Name
Writers Toolbox:
Literary Analysis Essay
Date
All paragraphs should be single spaced with double spaces between paragraphs.
Mike Demsher
Fitz English
Book Review
12/18/2012
Quote:
A quote from the book helps to set the tone and direction of your review–and even pique your reader's interest a bit more.
Choose a quote from the book you are reveiwing:
Center the quote below the book title
Introduce the Book: 
Write an opening statement giving essential information about the book, including: book title, author, first copyright date, type of book, general subject matter, and any other factual information that will help your reader know "about" the book.
Write two or three sentences that try to capture the general plot of the book.
Write one sentence that states the overall theme of the book.
Summarize the Story:
Briefly summarize the plot,  but don't want to give away the story.
How is the story told, and what is the point of view of the author?
Who is the intended audience?
What is the general field or genre, and how does the book fit into it?
How did the author keep you interested?
What is the author's style? Is it effective for the author's intended audience?
Theme Analysis:
 Share the major theme of the piece of literature you are reviewing by using the Literary Analysis Paragraph Rubric that details how to explicate the major theme of the writing piece.
This should always reinforce the major theme you mentioned in the opening paragraph.
If there are more themes you want to discuss, you can add additional analysis paragraphs.
Personal Response:
Remember that in a personal response, you can't be wrong―as long as you are truthful.
In this paragraph write honestly from the head—and the heart. Below are some ideas for how to approach this paragraph, but please expand the list to suit your response.
How did the book affect you?
What emotions did it make you feel?
Did you change any ideas you held because of it?
How does it fit in with what you think or did it challenge you to think and feel in a different way?
What was good and/or bad about your reading experience.
Did it change your own personal world view?
Did it bring up memories of other books or authors you have read?
TheCraftedWord.org
Read. Write. Create. Share. Tell Your Story!