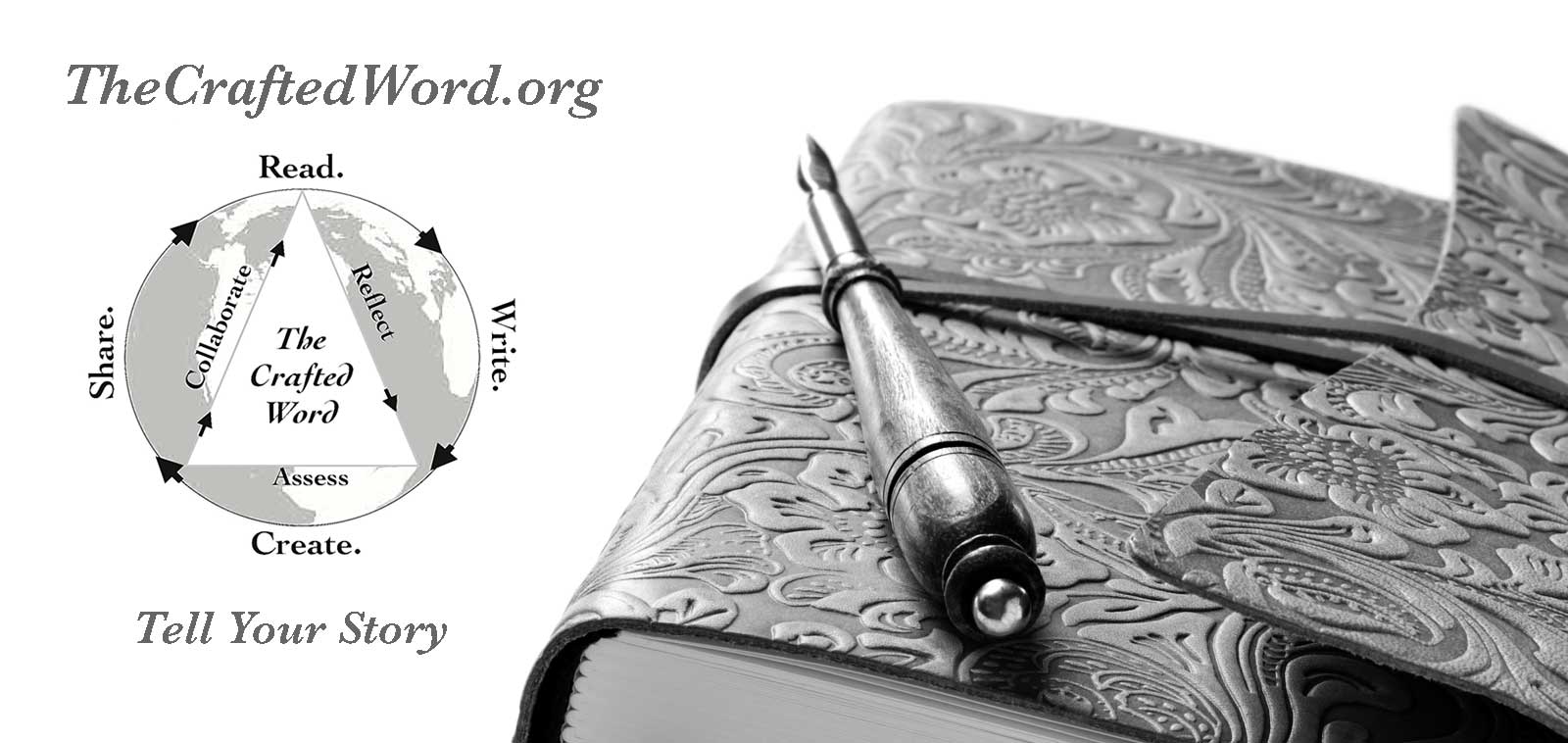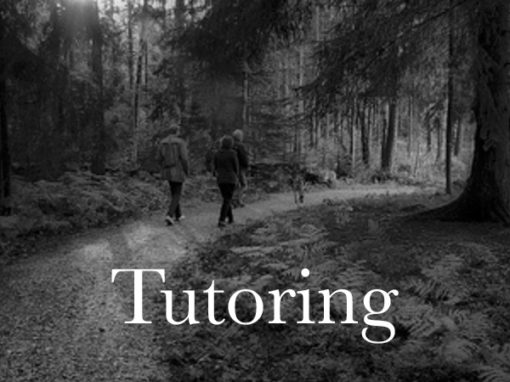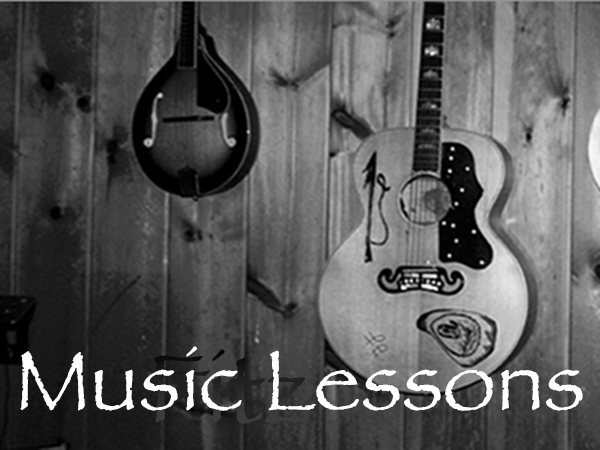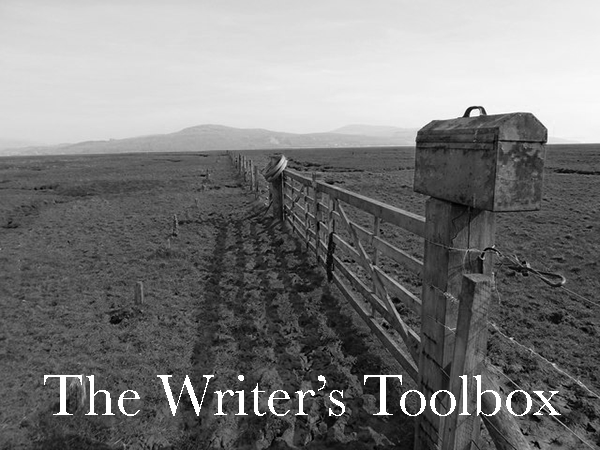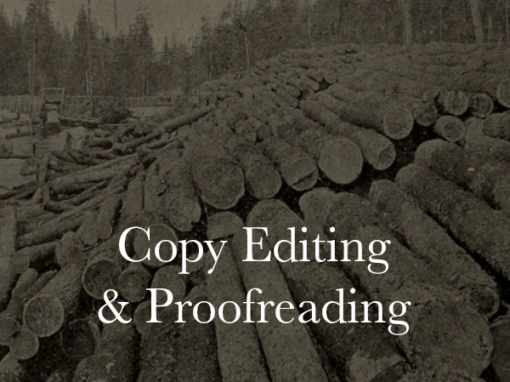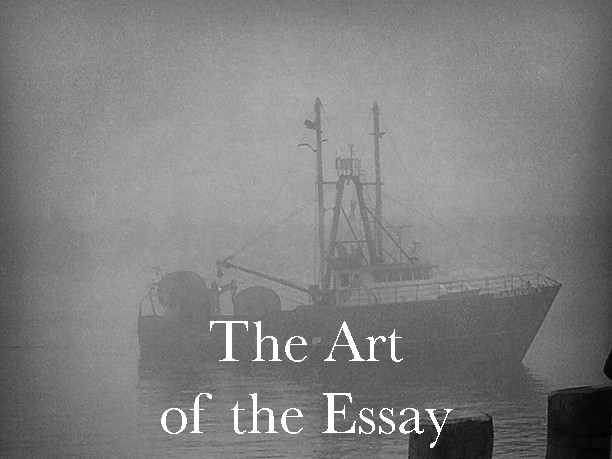 Or read...
     

T

he Crafted Word is here because I love words. It is here because I have a compelling instinct to share what I have learned about the craft of writing. I have learned that writing well is NOT an obscure art. It is an attentiveness to learning–and practicing– skills that have stood the test of time, spiced by a dash of daring and audacity. It is knowing what works and why. It is knowing your audience and somehow firing them up to keep reading, and, when they get to the end, it was well-worth the time spent reading.  
It is not the realm of the gifted. It is within the realm and reach of anyone who desires to be a writer. The only prerequisite is will. Do you really want to be a writer? If so, then just do it. The Crafted Word can help you begin that quest. If you don't, maybe I can still help you. Just don't give up on yourself. 
If you are a student trying to make sense of what you have been taught or assigned or required to do, I can help you get going and get through and get finished.  
If you are a teacher looking for ways to teach writing, I can help you–heck, I'll even give you–every trick that thirty years in the battlefield of the classroom has worked to engage even the most disengaged and sullen student. 
If you are a parent desperate for ways to help your kid get a leg up on the horse and boost his or her confidence as a reader and writer, I can hand them the reins, show them the trail and point them in the right direction.  
If you are a writer who needs another set of honest eyes or who needs to make something zing that is not zinging, I can help shore up your foundation, sharpen your vision and build the clarity that eludes you.
If you are a weary department head doing your damndest to get your equally weary teachers to try new things, I will come to your school and show what really works–and how a simple and energizing approach to writing can renew, restore and reinvigorate whatever is dragging the system down.
And, finally, if you are just the common soul who knows in your heart that you forgot most of what you learned about writing and punctuation and grammar and rhetorical devices, I can show you that you have not forgotten as much as you think–and you'll soon think your the next incarnation of Shakespeare.
Oh, and one more finally, if you are a songwriter or just someone looking to dust off that old guitar and make a stab at stardom, I am also a folksinger of small renown–with the emphasis on small, and I would be happy to help get you playing again–or for the first time. By my scientific experience, it takes the average person about twelve hours to learn to play–or at least well enough to fool people into thinking you were once a child prodigy. Really!
In short, whomever or whoever or whatever you are, I can help you.  
Just give me a call.
Thanks,
John Fitz, Proprietor,
TheCraftedWord.org
978-793-1553
fitz@johnfitz.com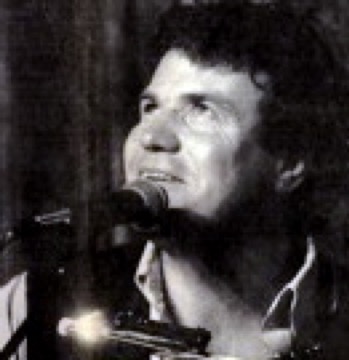 "An absolute treasure of folksongs, stories, and contagious charm" 
~Doris Kearns-Goodwin
American Historian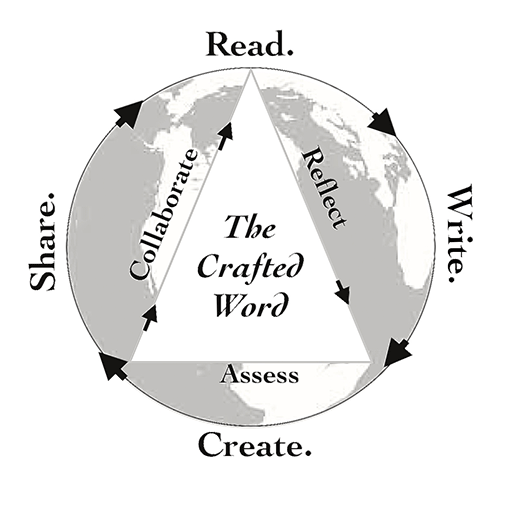 Fitz is remarkable as a writing teacher for a number of reasons: for his help with technique, for his impressive role-modeling, and for his inspiring personality. I wanted to write well when I wrote for Fitz!
~Paul Michaud

Winner: The Groton School Writing Prize, 2018
With the wit and engaging personality of a born storyteller, Fitz connects with his students and inspires them to write confidently and effectively in their own voices. He taught our son the fundamentals of excellent writing through critical analysis of poetry, song lyrics, classic literature, blogs and video essays.  Thanks to Fitz's guidance and support, our son is excelling at Vanderbilt University. 
 ~Dave Reudiger
John has tutored all three of my boys. He engages his students with a creative, effective and dynamic toolset that includes technology, humor, compassion and a deep knowledge of students to enhance and deepen his or her writing skills and self-confidence.
~Gari Palmer
Contact Fitz or call: 978-793-1553
The Crafted Word Blog
Fitz's ramblings, reflections, songs, essays & poetry…
The Art of the Essay
Tell your story. Tell it well
Learn Wisely
John Fitzsimmons has a love for the mechanics of writing and a powerful command of the written word. The magic is in his overall approach to life. Time with him is a gift to your child.  While they are becoming stronger writers and meeting their project goals, they are absorbing John's life lessons on practicality, positivity, hard work and generosity.
~Anne Elton
Blogging
Follow Your Passion. Remember Your Journey.
Writing Review & Copy Editing
Essays. Resumes. Manuscripts. Portfolios. Websites.
Wow, thanks! East Coast getting #&$! done type of mojo!

A Great help.
~Brian Laak
Laak Woodworks, Berthoud, CO
Need help now?
 Crafted Word Design Writing Plans & Rubrics